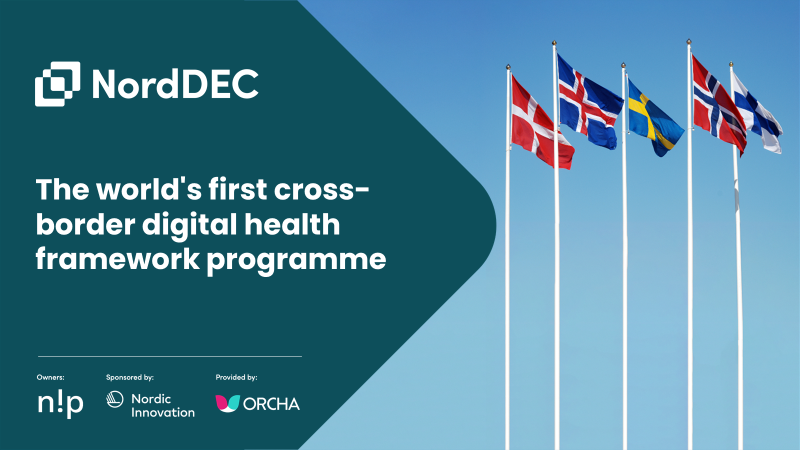 22 Sep

N!P has launched the world's first cross-border framework for digital health evaluation and activation.

As stated in the application for support from Nordic Innovation in 2019, N!P has developed and launched an operative system for the evaluation, distribution and activation of digital health apps and solutions in the Nordics.

The project aims to help the industry more easily develop towards quality and enter a feedback loop for improvement until the solution meets the set threshold for the different requirements, while at the same time helping the healthcare sector and citizens easier access to quality assured solutions.

Developing a cross-national solution for the Nordics creates not only a bigger home market for the Nordic healthcare industry, it also makes it more attractive for the best digital health solutions internationally to be present in the Nordic region.

To succeed with a cross-national solution we have to land on a common framework of set requirements defining quality, evaluate in the same way against these requirements, but also be able to create visibility and distribution opportunities for the quality assured solutions across the Nordics no matter where in the Nordics the evaluation has taken place.

Getting safer health apps is not about finding the right standard, it's about establishing the right system!

All of this is taken into account with the establishment of NordDEC. Read more about this system at www.NordDEC.org.