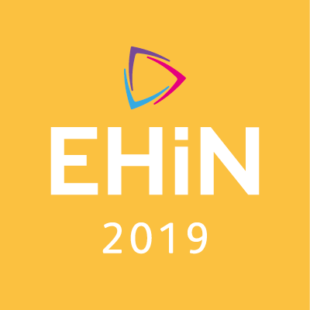 05 Nov

Meet us @ EHIN in Oslo

November 12th to 13th, the Nordic Interoperability Project will visit the EHIN conference in Oslo with the showcase from HIMSS Helsinki. In addition we will take part in a seminar session about the future of Nordic healthcare.
Meet us at our booth during these two days, and join us for the seminar Wednesday after lunch.

Meet us, get involved and share your ideas,
and let us make Nordic interoperability a reality!